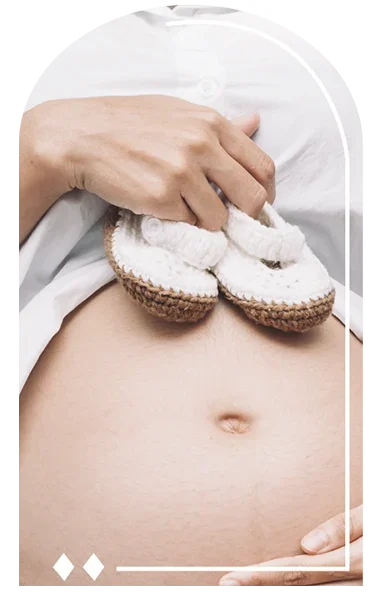 Gynecologist and specialist in infertility treatments
Some of our medical services
Dr. Suzan Peyrovan is working on the following fields:
Infertility treatment, infertility diagnostic laparoscopy, hysteroscopy, vaginal rejuvenation laser, colposcopy, labiaplasty, ovulation stimulation
Gynecologist and specialist in infertility treatments
In 1995, she graduated from Beheshti University with the second rank in the country. In 2001, she completed an additional infertility course at Royan Research Institute.
After 15 years of professional work in the Social Security Organization, Dr. Suzan Peyrovan privately provides a variety of gynecological surgeries and subspecialized infertility treatments.
Vaginal rejuvenation laser
Vaginal rejuvenation laser is one of the methods of vaginal beauty and treatment. This method is used to fix and improve sagging or dryness of the vagina. Also, women who after giving birth ….
Labiaplasty is one of the types of vaginal cosmetic surgery, in which the surgeon changes the shape of the outer and inner edges of the vagina. In this surgery, the excess amount of the clitoris cap is also…
Baby's gender is one of the concerns of parents who want to have children. The sex of the fetus is actually determined by the chromosomes inherited from the parents.
Genital wart is one of the most common skin diseases caused by sexually transmitted diseases (STD). Genital warts are removed with cryotherapy or laser according to their size and characteristics.
You can find the answer to your question in the section below
What should we do to have a successful IVF?
You must use the medicines on time and according to the doctor's prescription, have a healthy diet and avoid stress.
What should we do to increase ovarian reserve?
Ovary storage is practically only useful for women, and methods such as ovarian PRP, nutrition and lifestyle were effective to a small extent.
What is the best way for gender selection?
It depends on how much you want to be sure, the only sure method in terms of gender determination is microinjection
Is it possible if we want twin boys?
Twin pregnancy is considered risky. If two embryos are placed in the uterus by microinjection, it is not to create twins, but for the success of the treatment.
Is there an age limit for infertility treatment?
After the age of 42, infertility treatment options are limited.
Is the baby exposed to birth defects with IVF?
IVF increases the risk of having a child with birth defects, so that there is a 4-5% chance of birth with birth defects.